Financial and Administrative Dimensions
Dimensions Concept: The user can use the dimensions in order to integrate classified data with financial transactions, This integration helps generating usage reports for the dimensions in the financial module. Dimensions has many benefits from which we mention:
Eliminating the need to open GL accounts for entities already existing in the system such as customers, suppliers, inventory, fixed assets and others. This would reduce the entry overhead and minimizes the size of the chart of account.
Minimizes the overhead of correlating different modules since definitions will become on the dimensional groups level.
Gives the ability to use any external entity data in the system as a dimension (such as: company vehicles, expense types, projects, work orders, rented buildings, tenants, cost centers ..etc) and using the dimension in the financial transactions in order to generate usage reports about it like statement of account, usage comparisons or distribution over accounts.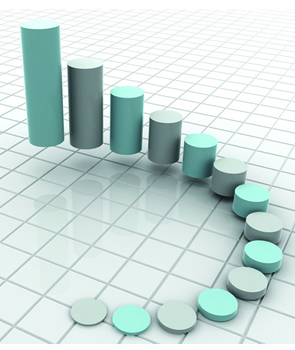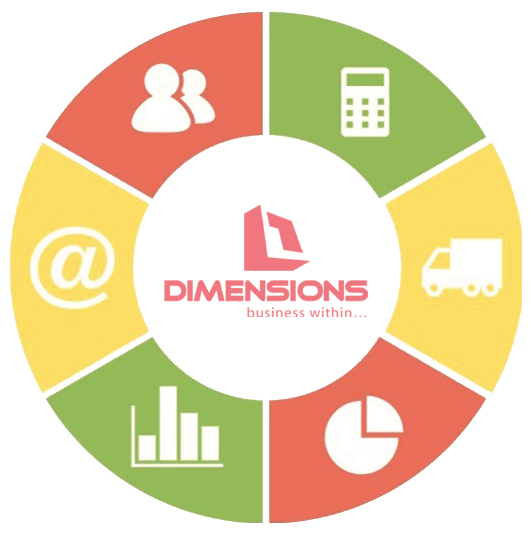 In addition to the existing features of the financial modules, the dimensional systems has the more features:
Eliminating the need to open GL accounts for different types of dimensions (customers, suppliers,etc)
User-defined dimensions for external entities not existing in the system.
Financial correlation on the dimension group level.
The ability of creating more than one dimensional group for the same dimension type and correlating each of them independently.
The ability to manually integrate dimensions with GL to be used in manually entered JVs.
The ability to define the dimensions with its related accounts in the transactions immediately.
All auto-generated vouchers have its own suitable dimensions automatically generated.
One can generate a statement of account for a dimension with a selection of accounts.
A comprehensive set of reports covering dimensions usage, distribution, and relations.